2018 Ink Masters Tattoo Expo to welcome more than 200 artists to Brazos County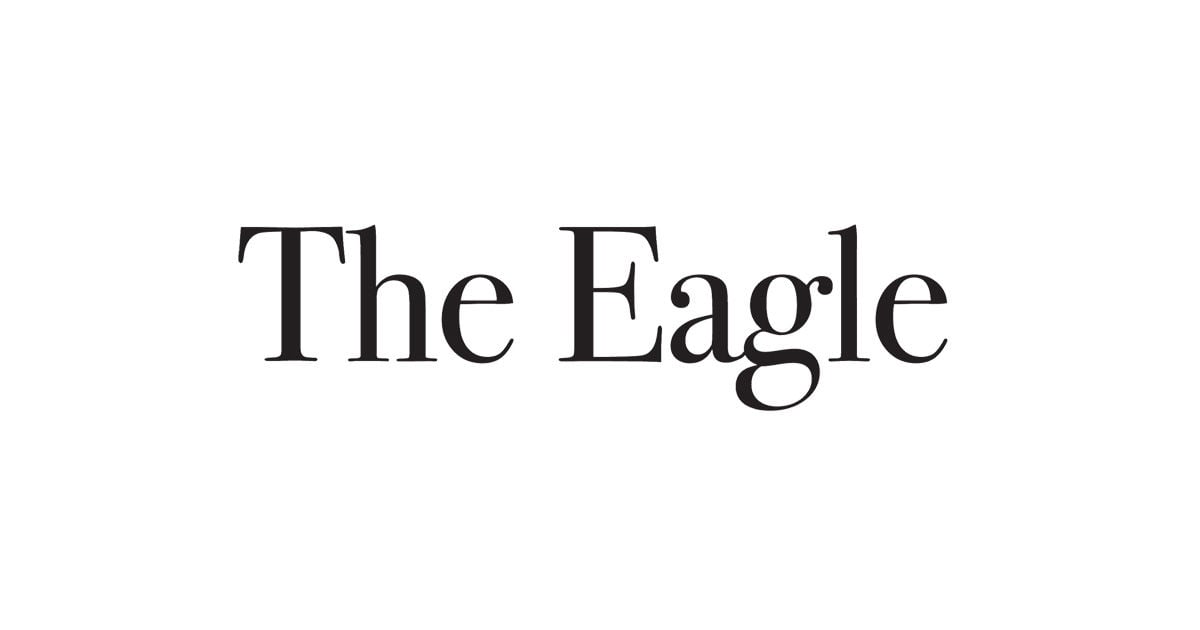 The Brazos Center will once again host the Ink Masters Tattoo Expo, which will harness more than 200 tattoo artists and body piercers from around the world into one location.
The second year for the show kicks off today and will run through Sunday. Artists will be available to take customers' request.
Raymond Hernandez, owner of the Ink Masters Tattoos Expo, explained that the event started in California in 2009.
"One of my friends who was working in College Station showed me the town, and I thought it'd be great to do a show here," said Hernandez. "So I brought it here last year and did a show, and I decided to bring it again this year."
Hernandez is responsible for planning and coordinating everything for the event, and the artists are invited to participate based off submitted portfolios.
"It's a good turnout, and we actually raffle three tattoos every day to give away to the customers," Hernandez said. "Basically they put in the ticket they used to get into the show, and once we pick up a name they get a $300 tattoo and they can go spend it with any artist they want."
Hernandez likes the idea of a tattoo expo because it made getting tattoos or piercings from sought-after artists more attainable.
"People walk in, and it's like you walk into a studio, but basically we're bringing all these studios that you can't go to," Hernandez said. "A lot of people can't travel all over the world, so artists come. Say I wanted a certain artist's work, but I'm not gonna travel to go get work from them, so it's an opportunity to get tattooed by this person. And then Julia Carson was on Ink Master season five, and she's in New Jersey so she's flying in. She was there last year and she built clientele and she's already booked for the whole show because there's so many people she tattooed last year wanting to get a tattoo again by her."
The expo will also have some new artists that do different work that wasn't represented last year, such as biomechanical tattoos, which are highly detailed and are drawn to connect electronic or mechanical parts to the human body. Jason Elliott, a Bryan-College Station tattoo artist and competitor on season 10 of Ink Master, will also be at the expo.
This event is open to the public. Tickets are $15 before 5 p.m. today. After today, tickets are $20, with weekend passes going for $30. Ages 12 and under are free, and the expo will feature a kids zone with face painting, temporary tattoos and a snack bar.
For more information, visit inkmasterstattooexpo.com/index.html.