AATCC to host textile finishing symposium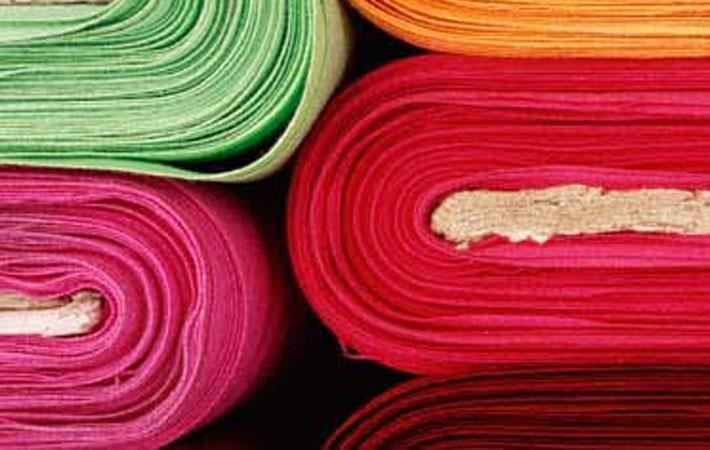 AATCC is set to host its textile finishing symposium on September 11 and 12, 2018, in Durham, US. The conference will introduce attendees to latest finishing technologies to achieve comfort, safety, and protection. AATCC association serves textile professionals with test method development, quality control materials, and professional networking for members.
Finishing of yarns, fabrics, and garments has rapidly advanced from the days of 'feels good' and 'doesn't shrink' to providing the wearer greater functionality and performance. The more active generation looks for comfort, performance, flexibility, and durability in their garments—and these characteristics are achieved with environmentally safe and sustainable technology.
Confirmed topics and speakers from chemicals industry include Moisture Management for Cooling and Comfort—Timothy Skedzuhn, HeiQ; Leveraging Cosmetic Technology to Achieve Wash-Durable Cooling Effects on Textiles—Tastex Cool on Demand—René Hermse, Tanatex Chemicals BV; ZDHC Conformance for Gateway Entry—Chemical Module—Malinda Salter, Hohenstein; Product Chemical Integrity in the Advent of Radical Transparency—Kevin Myette, bluesign technologies ag.
Topics and speakers from fabrics industry include Testing Fabric Moisture Management Aspects to Enhance Comfort—Emiel DenHartog, North Carolina State University; Lowering and Eliminating Formaldehyde in the Crosslinking of Cotton Fabrics—Matt Farrell, Cotton Incorporated; Flame Retardant Coatings and Chemistries for Fabrics—Alex Morgan, University of Dayton; Total Odour Control: Controlling Permastink in Polyester Fabrics—Darrell Burnette, Sanitized.
Some of the speakers and topics from textile industry include Performance and Comfort: A Brand's Perspective—Mike Abbott, HanesBrands Inc.; An Overview of Flame Resistant Testing for Protective Clothing—Alex Hummel, UL LLC; Approaches to Offering Comfortable and Protective Outerwear—Mustafa Arifoglu, W. L. Gore & Associates, Inc.; Plasma Treatment and Plasma Applications for Textiles—Carrie Cornelius, APJeT Inc.; Adding Value and Performance via Garment Finishing—Mike Tyndall, Tyndall Textile Consulting, LLC; and Mechanical Surface Finishing—Len Farias, Dye Rite LLC. (GK)