AGOA loss cost Swaziland 600 mn emalangeni: FSE&CC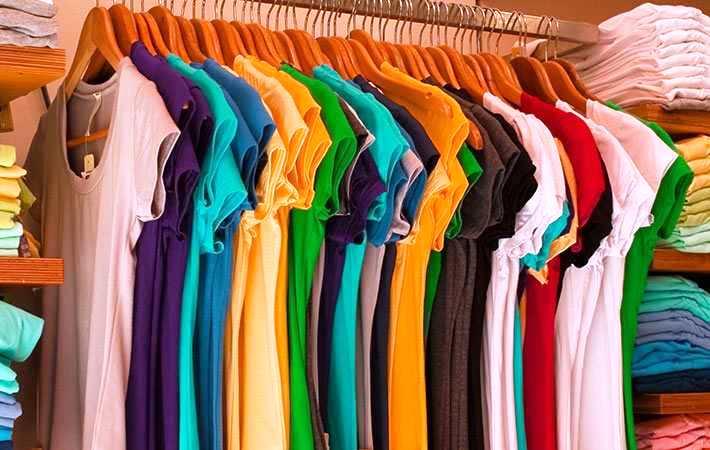 Losing access to the US African Growth Opportunity Act (AGOA) in January 2015 cost Swaziland nearly 660 million emalangeni (E) and resulted in massive unemployment and a 98 per cent decline in trade volume of apparel and textiles, according to an industry chamber. AGOA benefits for Swaziland, withdrawn due to human rights violations, were restored this year.
Moreover, AGOA had been severely underutilised in the past and it had been incorrectly perceived as a benefit only for the textile industry, according to Bonisiwe Ntando, CEO of the Federation of Swaziland Employers and Chamber of Commerce (FSE&CC).
Despite this underutilisation, textile and apparel imports by the United States from the country were worth nearly E 661.5 million ($55.125 million) in 2014 and declined to around E 6.744 million ($562,000) by June 2017 because of the loss of AGOA eligibility, according to a report in a Swaziland newspaper.
Ntando suggested reinitiating the textile and apparel trade at the soonest and exploring opportunities in other product lines like timber, sugar and minerals.
Urging businesses not to treat the AGOA as a magic wand, she said each potential exporter has to find links in the US market and identify the most reliable and cheapest transport means.
Following countries like Mauritius, Tanzania, Lesotho, Madagascar, Kenya, Ghana, Ethiopia and Botswana, which have developed national AGOA strategies, Swaziland should also develop a similar strategy working with the US Embassy and the USAID Southern Africa Trade and Investment Hub, she added. (DS)