Andritz has received an order from Grupo SARI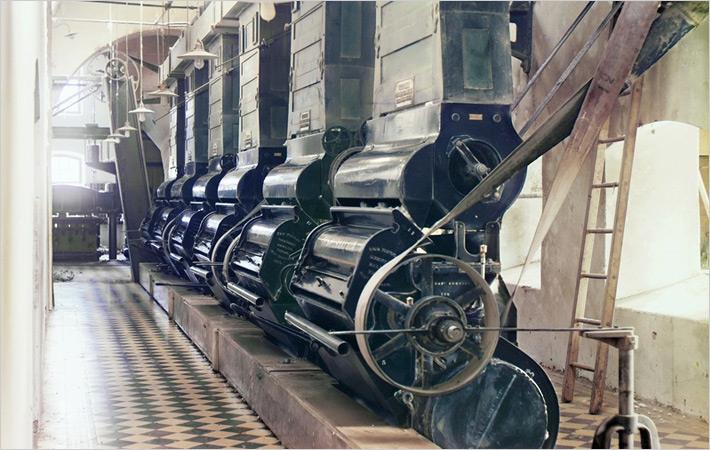 International technology group Andritz has received an order from Grupo SARI (Rubi Industrial) to supply a neXline needlepunch line for the production of needlepunched felts. The line will process several types of raw material such as polyester, polypropylene, bi-component fibres and viscose to produce needlepunched felts for technical markets.
The line will start towards the end of 2018. The scope of supply includes all of the machines and equipment – from opening and blending to the end of line.
The line incorporates cutting-edge Andritz technologies and equipment, such as a TCF-X high-capacity chute feed, an eXcelle Dynamic card, a Dynamic Crosslapper, state-of-the-art ProDyn and Isolayer systems for weight evenness, a drafter and high-speed needlelooms A50.
Grupo SARI, headquartered in Rubi, Spain, is specialised in the manufacture of nonwoven fabrics. The company has several plants in Spain and France and distributes its products mainly in Europe. It has gradually expanded its presence in various technical sectors such as automotive, filtration, and construction through key investments as well as increasing its R&D capabilities. It continues to focus on developing its competencies in these markets to gain further relevance as a key producer of nonwovens.
In pursuit of its objective, Grupo SARI will launch the needlepunching line, with state-of-the-art Andritz technology and versatile capabilities to offer a wide range of products, in order to provide the most appropriate solutions for each of the technical markets. (PC)
Fibre2Fashion News Desk – India