Australian business can now access 47 procurement markets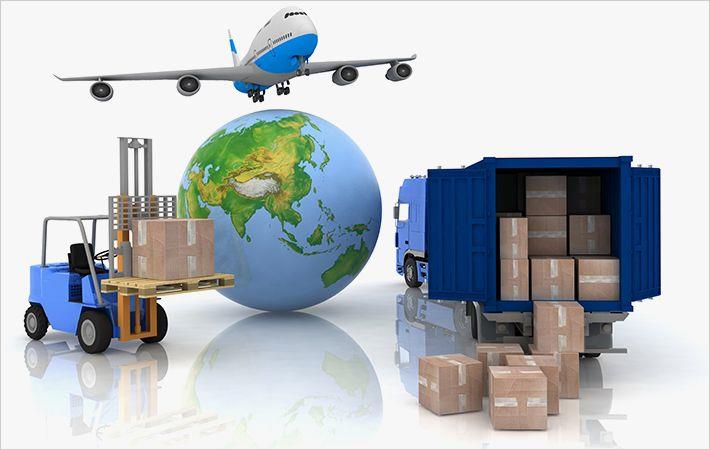 After three years of negotiations, the World Trade Organisation (WTO) Agreement on Government Procurement (GPA) recently agreed to Australia's accession to the agreement, ensuring Australian business can compete for government contracts in a variety of industries in more global markets worth an estimated $1.7 trillion.
The industries include healthcare, pharmaceuticals, construction and financial services.
Australian business can now access 47 government procurement markets, including in the European Union, Canada, European Free Trade Association states, Ukraine, New Zealand and Chinese Taipei, according to an Australian Government press release.
Australian business will also gain access to the government procurement markets of future GPA members, including China and Russia who are currently seeking to join the GPA.
This agreement forms part of the Liberal-National Government's trade agenda to open up new markets for Australian businesses as this further strengthens our economy and helps create more jobs. (DS)