Devan Chemicals unveils Moov&Cool technology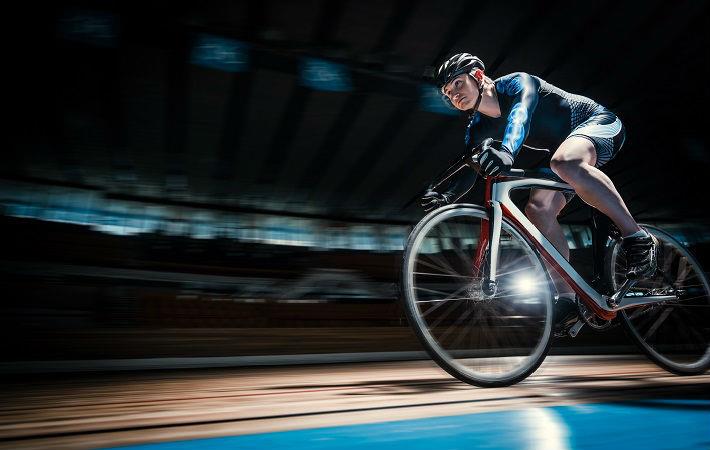 Textile finishing expert, Devan Chemicals, has unveiled new Moov&Cool technology. Detailed as a 'cool comfort technology', the innovation has the potential to improve athletic performances by regulating core body temperature. The technology leads to absorption of heat during performance and improvement of moisture management properties of the fabric.
The patent-pending Moov&Cool is a multi-functional polymer technology. It was introduced at Performance Days, held during April 18-19 in Munich.
Applied by either padding or spray, the treatment targets and regulates core body temperature and simultaneously reacts to sweat build up and heat emission.
Devan's technology has been brought to life in an effort to boost the performances of athletes. The company collaborated with the University of Leuven (Belgium) and the Bakala Academy to evaluate and prove the finishing technology. According to Devan, the first results look promising as they have seen an effect on heart rate and lactate levels. Furthermore, the first test results also highlighted a decrease in core temperature of around 0.4 degree Celsius.
Devan will continue testing in order to evaluate the impact of Moov&Cool when applied to different fibre types and fabric structures. The company aims to provide different application levels to optimise the benefits of the technology for individual sporting activities where performance intensity may play a major role in the protection required.
Devan Chemicals is a worldwide developer of speciality chemicals, headquartered in Belgium and with offices in the UK, Portugal and the USA. The company was founded in 1977 and has a strong focus on innovation, research and development and sustainability. (SV)