Eclat Textile Co to have developed a new technology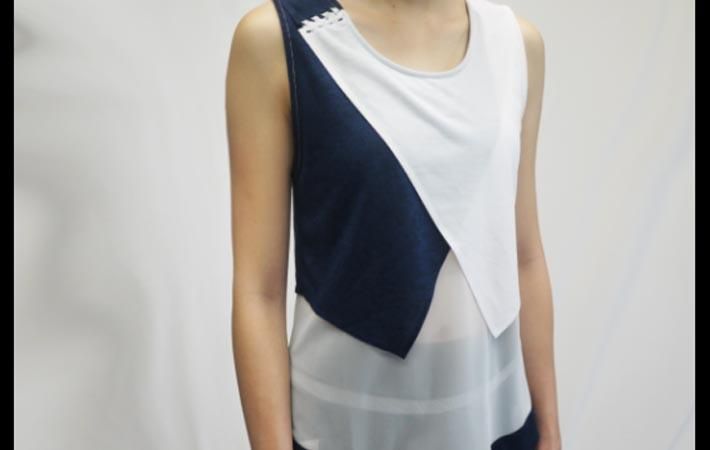 Taiwanese textile and garment manufacturer Eclat Textile Co recently claimed to have developed a new technology with the Industrial Technology Research Institute (ITRI) in Hsinchu to produce eco-friendly textiles for functional sportswear. The new single-bath supercritical fluid dyeing process for PET or blended elastic textiles will offer wicking.
Supercritical carbon dioxide is used as the dyeing solvent instead of water, thereby eliminating water consumption and pollution, and optimizing textile manufacturing, as the products do not require drying, according to a report in a Taiwanese daily.
The company has produced a small volume of textile with the technology, said Eclat chairman Hung Chen-hai. Samples have been despatched to clients for inspection.
No time frame was announced for the commercialisation of the technology.
The technology would help its clients comply with the goal of zero discharge of hazardous chemicals by 2020, Eclat said.
If the technology becomes popular, it would help the nation's textile and garment industry cut water use by 11.5 million tonnes every year, according to ITRI. Chemical suppliers Everlight Chemical Industrial Corp and Jintex Corp might join the new technology's supply chain after commercialisation, it added. (DS)