European bank keen to finance energy projects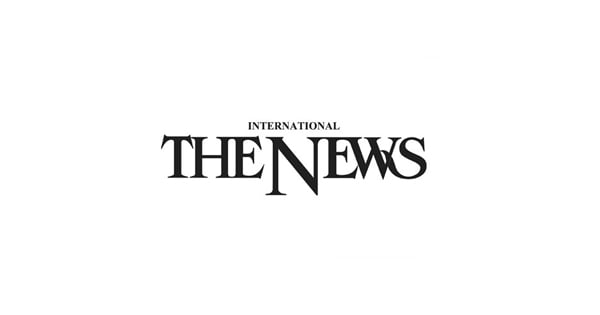 European bank keen to finance energy projects
ISLAMABAD: European Union (EU) will assist Pakistan to conserve energy and European Investment Bank is keen to finance energy projects in the country, a foreign envoy said on Wednesday.
"The European investment Bank is keenly observing the fast expanding power sector in Pakistan," EU Ambassador Jean Francois Cautain said in a statement.
Francois, in a meeting with Minister for Power Division Awais Leghari, said EU will continue to provide assistance to Pakistan in the energy sector.
The 28-memebr EU block is already working closely with government of Khyber Pakhtunkhwa on a number of renewable energy projects, most of which are hydropower.
"The bank (European Investment Bank) will for sure be considering option of assisting in solarisation of tubewells in Balochistan," EU ambassador said in a response to the minister apprising the envoy of government's plan to solarise 30,000 tubewells in Balochistan. Leghari invited the EU to take part in the process.
Both the sides agreed for cooperation to improve energy conservation and efficiency. The power division will send a high-level delegation comprising of government officials and private sector representatives to EU to participate in a workshop with European experts and professionals to work out mechanism for energy ties, the statement said.
It was further agreed that the European Investment Bank will be invited to workshop to explore different options that include financing of the energy related projects in Pakistan.
Thanking the EU Ambassador for the hosting of workshop on promotion of energy efficiency and energy conservation, Minister Leghari said "after having successfully bridging the demand and supply gape, now it is of utmost importance that the consumers should be educated on usage of electricity".
"The education will not only save money for the consumers but also help in efficient utilisation of the existing generation capacity as one megawatt saved is far better than one megawatt generated," he added.
Power minister also invited the European Investment Bank and other EU potential assistance partners toward assisting in establishment of the country's first renewable energy institute.
The minister said that he is meeting the Chairman Higher Education Commission today for identification of suitable university in Pakistan for establishment of the institute.
"Federal Minister for Power Division also proposed which was agreed to by the EU Ambassador that both the Power Division and EU Embassy to appoint focal persons to frequently interact on matters relating to the energy cooperation between the two sides," the statement added.
EU is Pakistan's largest export partner with the former exports to the block amounting to seven billion dollars in 2016, while the EU is Pakistan's third largest import partner with Pakistan reporting imports from the EU worth $4.78 billion, the Pakistan Business Council said.