Fashion trends from 2017 that need to stay in 2017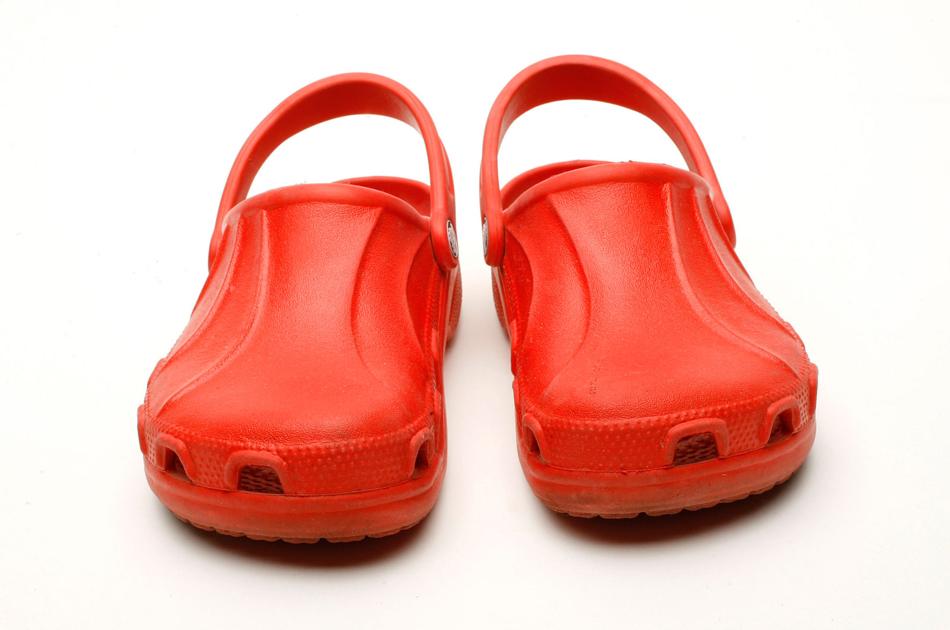 The past year was filled with several fashion trends that dominated college campuses. Though many of these trends were fleeting, some of them lasted throughout the year. It's time to leave many of them in the past, and (hopefully) make some new trends this year.
Jerseys over sweatshirts: In 2017, one of the most prominent trends was for guys to wear a sports jersey overtop a sweatshirt. There have been countless guys on campus sporting this trend in the past year, but it's about time this fashion statement is put to rest. Yes, it's an easy outfit to put on and walk out the door with, but it's just as easy to throw on a UC shirt before leaving the house. This trend reached its peak in 2017, and it needs to stay there. Let's not aim for a comeback in 2018.
Half up, half down bun hairdo: One of the most popular hairstyles for girls (and guys with long hair) in 2017 was the "half-up, half-down bun" — an odd style choice in which the wearer leaves half of their hair up in a messy bun and the rest down. Girls would wear this hair to class, to parties, bars, formals — everywhere. It's time to discover a new easy hairstyle for whenever you are running late or have second-day hair.
Crocs: Crocs made an arguably strong comeback in 2017. People claimed that they were the most practical shoe on the market: water resistant, comfortable, colorful and versatile. Unfortunately, the Crocs trend has come to an end. There are several other shoe options that are just as comfortable, but are also practical and stylish — unlike Crocs. Yes, they're easy to put on and they give you that laid-back look, but let's agree to leave them in the closet this year.
Fur slides/jackets/pompoms: The fur trend took over throughout 2017. Almost every clothing store was selling fur slides, jackets, vests, sweaters — you name it. Fur is not a new trend, but it certainly blew up in 2017. Now, it's time to let the fur die. It was trendy for a short while, but now it's getting thrown onto everything. Along with fur, 2017 was the year of the pompoms. Last year, pompoms were thrown onto everything ranging from shoes to keychains, purses to clothes, and everything else in between. Let's try to make 2018 a fur-free year, or at the very least, a pompom free year.