Govt urged to remove quarantine requirements, import duties on leather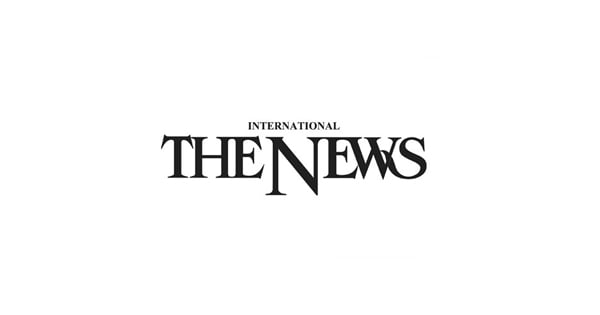 Govt urged to remove quarantine requirements, import duties on leather
Karachi: The Federation of Pakistan Chambers of Commerce and Industry (FPCCI) on Tuesday urged the government to remove various duties on the import of leather levied under different SROs and quarantine requirements on import of raw hides and skins, a statement said.
FPCCI President Ghazanfar Bilour met a delegation of Pakistan Tanners Association (PTA) led by its Chairman Amanullah Aftab.
The PTA delegation apprised the FPCCI president about the problems being faced by the leather sector of Pakistan.
Bilour said that additional regulatory duty on the import of various basic tanning chemicals and quarantine requirement imposed by the government are hampering the productivity of the leather sector, which is ultimately affecting the leather exports of the country.
Tanning is the second largest export earning sector, representing highly dynamic and value-added industry in leather and leather products, besides being job-oriented sector, he added.
The FPCCI president said this sector may be provided subsidies in lab testing, matching grant for setting up effluent treatment plants, unilateral slashing down the rates of duty drawback on export of finished leather goods and accelerating the process of releasing duty drawback, sales tax, income tax and DLTL claims.
Rather than providing facilities to the tanning industry, the authorities are imposing duties and conditions, which are creating problems for them, he said.
S M Muneer said that the government should focus on export and take suitable measures to enhance the country's exports.
Despite global recession and other domestic and international bottlenecks, the tanning industry is actively engaged in doing export-oriented business and as a result exports of leather and leather products are gradually increasing, he added.