India-US trade in goods and services stands at $126 billion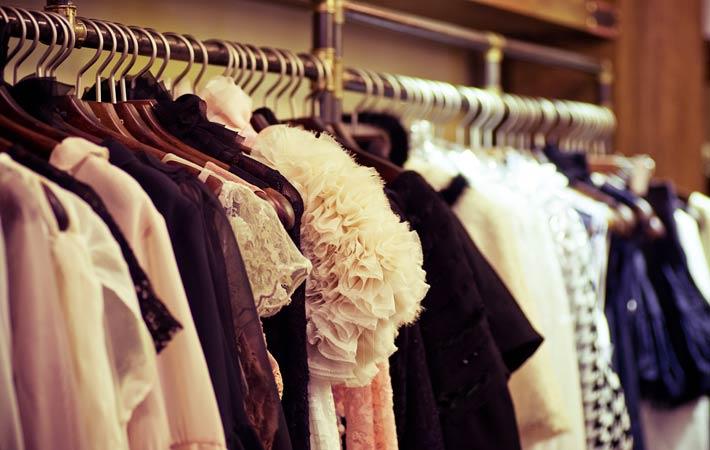 A delegation of chief executive officers (CEOs) led by Rakesh Bharti Mittal, president of the Confederation of Indian Industry (CII), will visit the United States from November 14 to 16 to reinforce the Indian industry's commitment to US-India business ties. The business leaders will meet senior US Government representatives, industry bodies and think tanks.
With the US midterm elections just concluded, the delegation will aim to strengthen US Government, Congressional and US corporate ties with the Indian industry and highlight trade and investment concerns, according to a CII press release.
India-US trade in goods and services stands at $126 billion with a $27 billion trade balance in favour of India.
The United States is India's largest export destination and second largest source for imports and the two countries can achieve $500 billion trade by widening the trade basket and resolving impediments.
The United States recently accorded the Strategic Trade Authorization Tier 1 (STA-1) status to India, which is affected by the recent US tariffs on steel and aluminium. The superpower recently withdrew generalised system of preferences (GSP) benefits on 50 products as well.
The delegation will deliberate on areas like commerce, defence equipment, agriculture, energy and high-tech goods. It will will also meet with the co-chairs of the Congressional Caucus on India and Indian Americans, Congressman George Holding and Congresswoman Tulsi Gabbard and highlight legislative issues in trade and strategic affairs. (DS)