Indian Competition Commission clears Walmart-Flipkart deal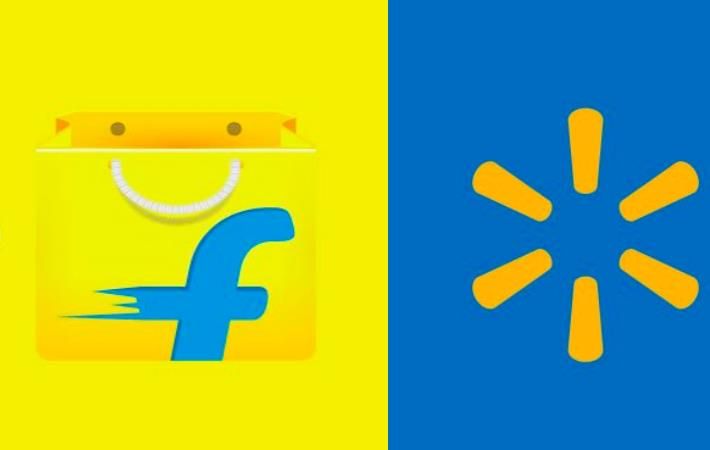 The Competition Commission of India (CCI) has approved the acquisition of Flipkart by Walmart Inc. Walmart had announced in May acquisition of 77 per cent stake of Flipkart for $16 billion. Terming the decision "most unfortunate", the Confederation of All India Traders (CAIT), which had complained against the acquisition, said it will move court against the order.
Welcoming the decision, Walmart, in a statement, said it remains committed to contributing to the Indian economy by supporting smallholder farmers, manufacturers, and its Kirana customers. Flipkart said by combining Walmart's global expertise with its leadership position and Indian ethos, the company can contribute to the Indian economy and society.
The anti-trust body received representations against the acquisition from trade associations like CAIT and All India Online Vendors Association (AIOVA) and retailers, which expressed concerns on compliance of foreign direct investment (FDI) norms by Flipkart by engaging in predatory practices and preferential treatment to specified sellers on the marketplace and raised issues related to jobs, entrepreneurship, and small and medium enterprises.
In its order approving the combination, CCI said while these factors merited examination, facts showed that the discounting practice already exists even without the acquisition, according to Indian media reports.
An AIOVA spokesperson said though it hopes to get more business under Walmart, the current anti-competitive practices and violation of FDI policy can be a problem for Indian companies held by Flipkart Singapore. (DS)