Indian truckers strike over, govt panel to consider demand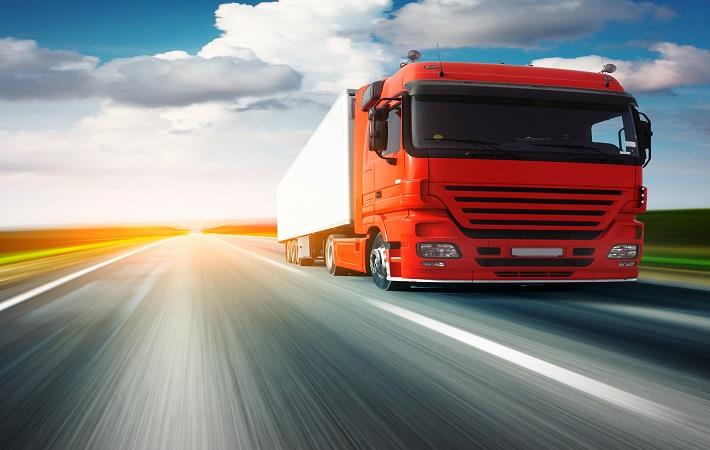 Indian transporters today called off their eight-day strike after receiving assurance from the government about consideration of their demands, bringing relief to the industry hit by the disruption in supplies. The decision was arrived at after a meeting of transporters and senior road transport and highways ministry officials today in New Delhi.
"The agitation by the AIMTC stands withdrawn immediately," a news agency reported quoting a joint statement from the ministry of road transport and highways and the All India Motor Transport Congress (AIMTC).
The truckers' association, that claims support of 93 lakh truckers, had announced an indefinite strike on July 20 demanding reduction in diesel prices, low third-party insurance premiums and a favourable toll collection system.
Road transport, highways and shipping minister Nitin Gadkari said the government has agreed to many of its demands and will consider the rest through a high-level committee, to be set up under the road transport and highways secretary. The committee will submit its report within three months.
The Insurance Regulatory Development Authority of India (IRDAI) will discuss tomorrow the demand to review the premium for third-party insurance for heavy vehicles, according to the statement.
"With regard to toll collections, government agrees to put in place, within six months, a mechanism to ensure seamless movement of transport vehicles across the toll plaza with the help of technology," the statement said.
Industries such as e-commerce, fast-moving consumer goods (FMCG), farm commodities and automobile makers were affected due to the strike.
The strike caused direct and indirect loss of more than ₹50,000 crore to the economy, with micro, small and medium enterprises (MSMEs) being the worst affected, according to the Associated Chambers of Commerce and Industry of India (ASSOCHAM).
Cotton Association of India (CAI) president Atul Ganatra said ginning factories were on the verge of closure due to lack of raw material. AIMTC core committee chairman Bal Malkit Singh claimed truckers lost around Rs 32,000 crore during the eight-day protest.
The Tiruppur Exporters' Association (TEA) had written a letter to the prime minister requesting him to end the strike. The knitwear exporting units in Tiruppur were unable to transport finished garments through sea or air routes because of the strike. The impact of the strike was such that it forced many of the units to suspend their production in the absence of no supply of raw materials.
Confederation of Indian Textile Industry (CITI) chairman Sanjay K Jain had also appealed to the government to come up with an amicable solution. (DS)