Is it really pure honey? Part 2. Detecting adulterations, frauds and quality issues by NMR-based Honey-Profiling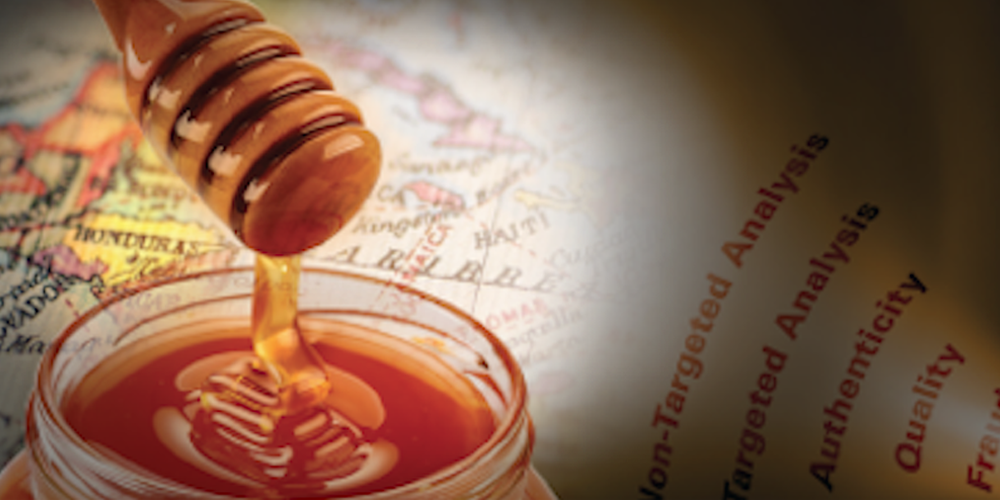 Honey has become one of the most adulterated food substances in the world. Estimates suggest around 20% of honey on the world market is a product of fraud. Recently, nuclear magnetic resonance (NMR) spectroscopy has emerged as a technique that can help to tackle honey adulteration and inauthenticity. The non-targeted approach can be used, not only to characterize the components of honey samples and detect added ingredients, such as sugar syrups, but to derive the geographic origin of the product, which does not always match up with its label.
Keynote speakers
Lea Heintz, Product Manager, FoodScreener, AIC Division, Bruker BioSpin GmbH
Lea Heintz graduated with a Master of Science in Analytical Chemistry. She worked several years as an application scientist at Bruker, developing NMR methods for food matrices to monitor authenticity and quality. She is now working as a product manager for the food High Resolution NMR portfolio which comprises the Foodscreener platform and its screening methods.
Thomas Spengler, Bruker