Lululemon Athletica appoints Calvin McDonald as CEO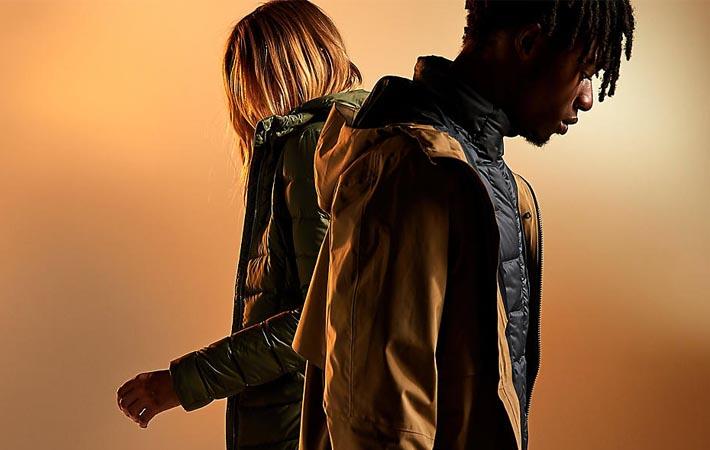 Lululemon Athletica, the healthy lifestyle inspired athletic apparel firm, has announced that the Board of Directors has named Calvin McDonald to serve as chief executive officer, effective August 20, 2018. For the past five years, he served as president and CEO of Americas for Sephora, an acknowledged growth engine within the LVMH family of luxury brands.
Prior to joining Sephora in 2013, McDonald spent two years as president and CEO of Sears Canada. He also honed a broad range of retail and leadership skills during a 17-year period at Loblaw Companies Ltd., the largest retailer in Canada. Among his management roles at Loblaws, McDonald led a business unit with approximately 40,000 employees responsible for US $15 billion in annual revenue and expanded the President's Choice private label brand. McDonald has earned an MBA from the University of Toronto, and Bachelor of Science degree from the University of Western Ontario.
Glenn Murphy, chairman of the Board of Directors of Lululemon said, "Calvin McDonald has an impressive track record leading organisations through periods of significant growth and innovation. He is the ideal match for the Lululemon brand and culture given his strong consumer mindset, performance-driven approach, and success developing people. Each member of our Board met him during our thorough process. We're confident Calvin will maintain the momentum in the business and take Lululemon to new heights."
McDonald said, "I'm joining Lululemon at an exciting time, with the brand's strong business momentum, guest loyalty and passionate employees. I look forward to working with the talented team at Lululemon to deliver long-term growth through great product, constant innovation, and serving guests however they choose to engage with us, today and into the future."
Murphy returns to serving as non-executive chairman of the Board and will ensure a smooth leadership transition. The three executives, Celeste Burgoyne, Stuart Haselden and Sun Choe, who successfully guided the day-to-day operations of Lululemon since February will report to McDonald. (GK)