MySize joins IAF as an associate member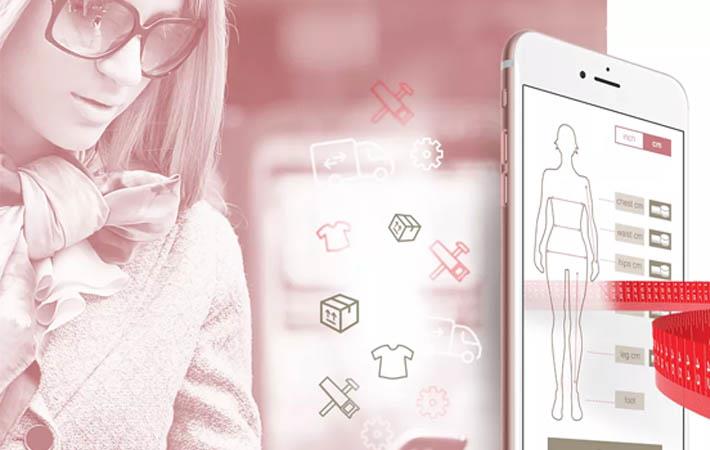 MySize, Inc., has announced that the company has joined the International Apparel Federation (IAF) as an associate member. MySize offers efficient solutions to the escalating costs associated with sizing issues by providing retailers with a technology that can accurately record a consumer's body measurements with the quick movement of a smartphone.
IAF's membership includes apparel associations from more than 40 countries, representing over 150,000 companies who provide products and services to the apparel industry – a membership that represents more than 20 million employees. The associate members of IAF include prominent companies in technology, business services, retail, logistics, culture, and education.
MySize offers customised solutions that become critical to eliminating the sizing and measurement issues impacting several burgeoning markets, including retail, parcel delivery, and do-it-yourself (DIY) home improvement, seamlessly embedding the core technology behind the company's TrueSize, SizeUp, and BoxSizeID applications into any company's existing or white label mobile app. The technology provides users with the ability to instantly and accurately measure objects with a quick movement of their mobile phone. The company's proprietary and patent-pending algorithms utilise a smartphone's sensors, combined with anthropometric data, to accurately measure everything from everyday objects to body measurements.
MySize CEO, Ronen Luzon said, "We are pleased to be an associate member of the premier global apparel industry organisation. This will provide a tremendous opportunity to work with fellow like-minded members including retailers and brands who are interested in using technological advancements, such as products and services provided by MySize, to optimise apparel industry operations." (GK)