Raymond's Park Avenue to launch 100 new stores in 2 years
Raymond's Park Avenue to launch 100 new stores in 2 years
12
Jul '18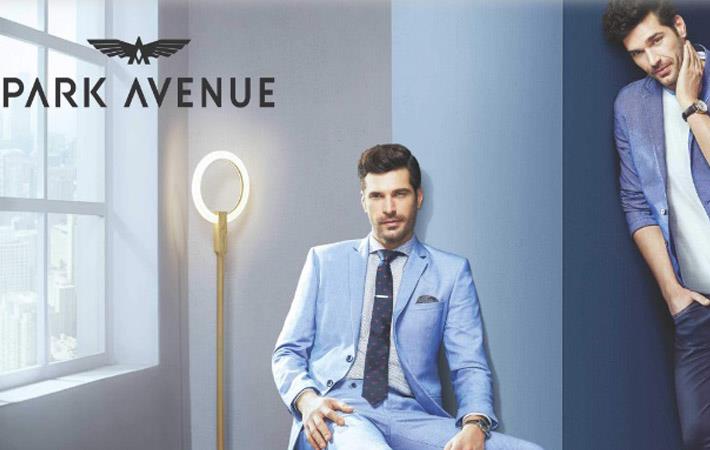 Raymond Ltd's flagship brand Park Avenue plans to double the number of its exclusive stores to 200 in the next two years and open its first international store in Sharjah in November, according to brand director Sharad Walia. Next month will see the launch of two products — Express Wardrobe for the upwardly mobile customer and Work Denims for office-goers.
Currently sold through 30 Raymond stores in West Asia, Nepal and Sri Lanka, Park Avenue is planning to open 10 exclusive stores in the international market. This would help it double the revenue contribution from international markets to 10 per cent of its top line over the next two years, a top Indian business daily reported.
The brand is also exploring south and east African markets for expansion.
Express Wardrobe will be a package of two trousers, two jackets and three shirts made up of uncrushable fabrics and Work Denims will be a sophisticated version of denim trousers.
Park Avenue, which accounted for close to 40 per cent of overall revenues of Rs 14.24 billion from Raymond's apparel business in FY18, has been growing at a compounded annual growth rate of 15 per cent for the past five years. Its footwear and accessories verticals together contribute to around 10 per cent of its revenues.
The brand also plans to allow customers to customise outfits according to their preference this year. Currently on a pilot, it will be rolled out in 35 stores by the end of the year. (DS)
Fibre2Fashion News Desk – India