Reliance Brands buys 12.5% stake in Future101
Reliance Brands buys 12.5% stake in Future101
06
Jul '18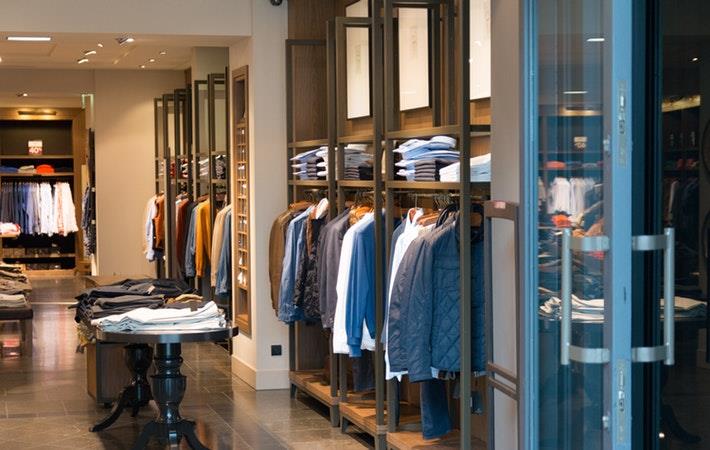 Courtesy: Pexels
Reliance Brands Limited, a subsidiary of Reliance Industries Limited (RIL), has purchased 12.5 per cent equity stake in luxury apparel firm Future101 Design Private Limited (Future101) for ₹9.5 crore. Future101 belongs to a similar industry as Reliance Brands Limited, and RIL expects growth in the sector and value creation from its investment.
"The acquisition of minority stake is in the nature of strategic investment," RIL said in its disclosure under Regulation 30 of SEBI (Listing Obligations and Disclosure Requirements) Regulations, 2015.
Future101, incorporated in July 2013, is engaged in manufacturing, distribution and sale of luxury apparels, etc in India. The company reported annual turnover of ₹22.18 crore, ₹20.85 crore and ₹17.11 crore in FY 2017-18, FY 2016-17 and FY 2015-16, respectively.
No regulatory approvals were required for the said acquisition of shares, as the investment does not fall within related party transaction and none of RIL's promoter/promoter group/group companies have interest in Future101, RIL said. (RKS)
Fibre2Fashion News Desk – India