Risk Malaise Alert in Option Market: Quaker Chemical Corporation Implied Price Swing Hits A Substantially Lowered …
Risk Malaise Alert — Not How You Might Think:
Before we dive into any analysis we simply note that Quaker Chemical Corporation (NYSE:KWR) risk is actually priced pretty low by the option market as of right now. We'll detail it below — but that's the lede — the option market is reflecting a sort of risk malaise, for now, an IV30 of 24.48% versus the IV30 of the S&P 500 at 12.47%. The annual high for Quaker Chemical Corporation IV30 is 36.2% — and we're below that level. The alert here is low vol.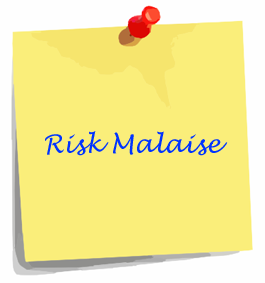 One thing to note beyond the risk malaise alert, which we cover in the article, is that while implied volatility may be low, the real question that needs to be answered for option sellers is not if the implied vol is low, but rather if the realized volatility that is coming in the next 30 days will be lower than the option market is pricing.
To skip ahead of this risk alert and see if buying or selling options has been a winner in Quaker Chemical Corporation, you can go here: Getting serious about option trading.
PREFACE
This is a proprietary risk rating and risk alert system that looks forward for the next month — or really 30 days to be exact — and that includes weekends. The system is based on multiple interactions of data points, many of which come directly from the option market for Quaker Chemical Corporation (NYSE:KWR) . The creator of this model is Capital Market Laboratories (CMLviz.com).