Selfies boost sales of logo-based apparel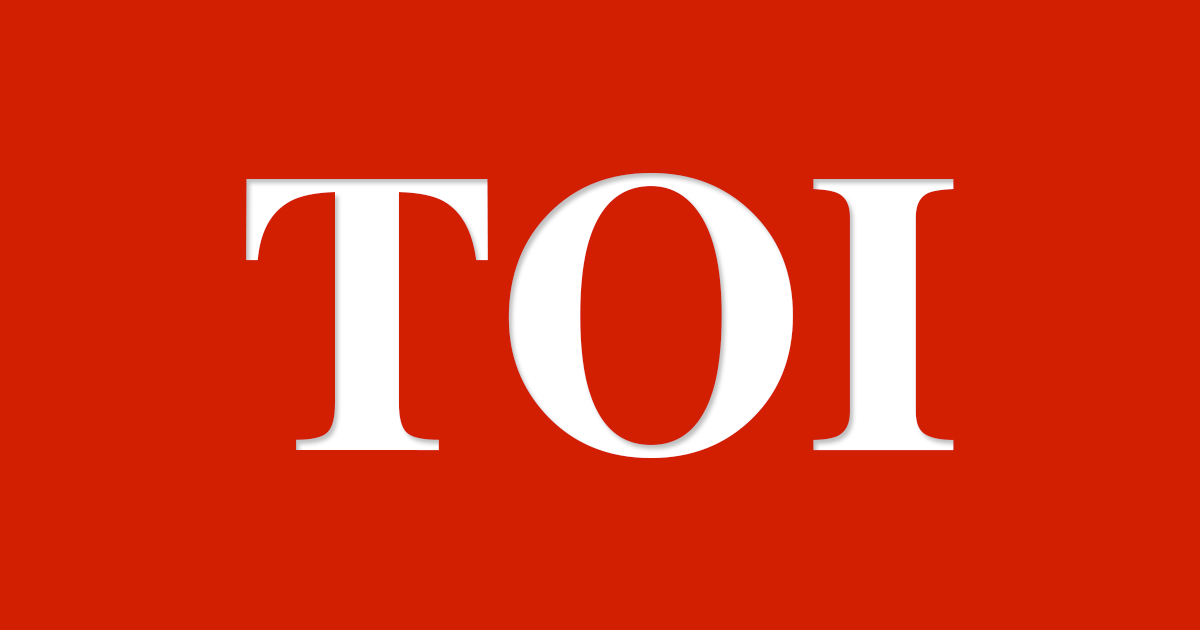 Prompts sportswear giants to focus on heritage-based lines
Have logo, will wear. Thanks to the craze for selfies, teenagers in India are fuelling the growth of clothing and footwear that have large retro logos as their mainstays.
And sportswear giants from Adidas and Puma to Asics and Fila stand to gain, as most of their heritage lines that are priced at a premium, sport bold logos from yesteryears.
"The influence of social media such as Instagram and Facebook are prompting youngsters to dress up and present themselves in a unique manner," said Rohan Batra, MD of Fila India. "Most heritage lines of sportswear makers have distinct logos and prints and by wearing them, consumers feel they can stand out in the crowd while posting selfies."
While Fila, a South Korean sportswear maker which was founded in Italy in 1911, is planning to launch standalone stores in India for its heritage products, German sportswear maker Adidas has gone ahead and launched 21 standalone Originals stores. Adidas's famous Trefoil logo, which was used on all its products before 1997, is now used to brand its premium heritage line Originals.
"We have to remain relevant to our consumer when they leave the field of sports," said Sean Van Wyk, senior marketing director, brand Adidas India. "We target consumers in the range of 14 and 30 years. Most of them are athletes at heart. And with Originals, it's not that we are repeating our success stories from the past. We are bringing futuristic styles to the table as well."
Along with Adidas, Puma too is betting on the demand for heritage style of clothing. Puma's India MD Abhishek Ganguly told TOI more than 30% of the German sportswear maker's revenue in India come from retro theme-based footwear and apparel. The Bavaria-headquartered company just celebrated 50 years of its iconic brand, Suede by launching 50 exclusive sneakers in collaboration with legends from the music world, pop culture and the fashion industry.
"Earlier, we were an auditory generation, where words played a big role. But thanks to social media, the world has become more visual," said brand expert Harish Bijoor. "So anything that enhances the narcissistic attitude of taking selfies, is bound to do well."
Not to be left behind in the race, Japanese sportswear company Asics too is planning to go big with its own heritage brands in the country. It brought in two retro-lifestyle brands, Asics Tiger and Onitsuka Tiger, into India. "We have
opened our first Onitsuka Tiger mono-brand store in Palladium Mall, Mumbai and are coming up with two mono-brand stores in Delhi and Chandigarh this year," said Rajat Khurana, MD of Asics India. "We plan to add a couple of Onitsuka Tiger stores every year for the next few years and aim to double digit Onitsuka Tiger store count in next three to four years, achieving a sizeable growth by 2020."