Shoppers Stop EBIDTA climbs 37% in Q1FY19
31
Jul '18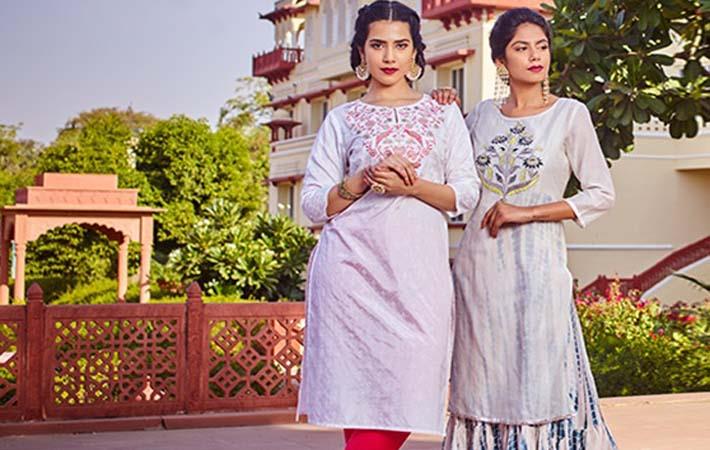 Courtesy: Shoppers Stop
In the first quarter of fiscal 2019, Shoppers Stop Limited (SSL) has recorded a rise in the EBITDA by 37 per cent from ₹35.44 crore to ₹₹ 48.63 crore. The growth was primarily due to reduction in operating expenses. PAT grew by 363 per cent in the first quarter of from a loss of ₹3.72 crore to a profit of ₹9.77 crore (without including comprehensive income).
The revenue growth would have been ideally flat or marginally positive, however due to the reclassification post implementation of Accounting Standard 115, significant increase in tax rates in the first quarter of fiscal 2019 (GST regime) as against the first quarter of fiscal 2018 (VAT regime) and pre-GST sale in Q1 2017, revenue declined by 12 per cent.During this quarter, SSL added 1 Shoppers Stop store in Greater Noida and 2 M.A.C stores at Indore and Vadodara.
"Due to improved operational efficiencies and cost management, we have delivered significant improvement in EBITDA and PBT. Our Revenue would have been almost flat, but for the extraneous factors like reclassification under Accounting Standard AS 115, Significant increase in Taxes as we have shifted from VAT to GST and pre-GST sale in June 2017, our Revenue has declined. We will continue to keep our prime focus to engage customers through delightful shopping experiences and services. We've recently launched an extension to our Personal Shopper Program with the service now available at Home/Office across Mumbai and Bengaluru stores," Rajiv Suri, customer care associate, managing director and chief executive officer, Shoppers Stop Ltd. said.
In this quarter, Shoppers Stop launched the first-of-its kind, 'Denim to Work' campaign, a unique initiative to create a trend of owning the denim to work space. The campaign focused on encouraging working professionals to include denims in their work wear wardrobes and empowered them to redefine the new codes of leadership towards building a fresh work culture. (RR)
Fibre2Fashion News Desk – India