Ted Baker deploys Retail Assist's IT Help Desk support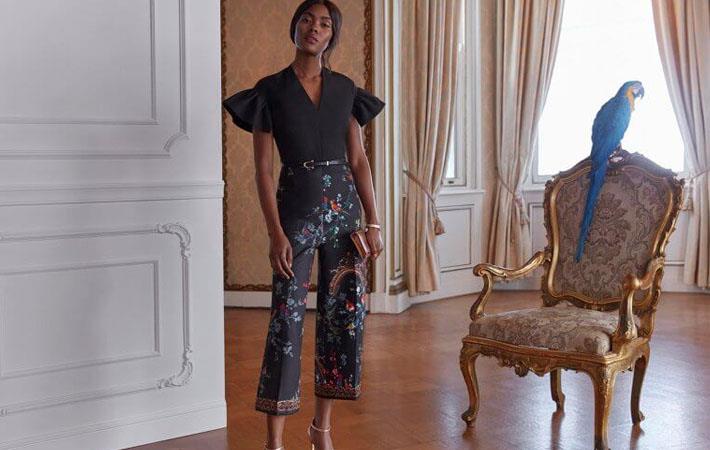 Ted Baker, a global lifestyle firm, has partnered with Retail Assist for IT Help Desk support. Retail Assist offers first-line IT services for 165 Ted Baker stores across the UK and Europe, as a single point of contact for all IT related issues, seven days a week. Retail Assist's line of business includes providing computer related services and consulting.
Improved out-of-hours service provision to all store formats, from the High Street to airports, is supporting Ted Baker's store teams to provide a superior customer experience with increased systems uptime.
Thanks to their expertise in the retail sector and tried-and-tested process, Retail Assist completed a smooth service transition in just five weeks. Furthermore, Ted Baker will benefit from a team of multilingual analysts, able to handle IT issues more effectively in the caller's native language.
Stuart Carrison, Head of IT at Ted Baker said, "To sustain reliable and robust IT throughout our retail stores, we needed to enhance the IT support services our EMEA operation receives. Throughout the tendering and migration process, which involved our incumbent as well as several similar organisations in the industry, Retail Assist proved dependable and efficient, and offered the best solutions to ensure our IT only enhances our in-store client experience."
Dan Smith, CEO of Retail Assist said, "We are looking forward to supporting Ted Baker's technology and infrastructure, as the brand continues to post strong omni-channel performance." (GK)