Textile exporter arrested for shooting his accountant in Panipat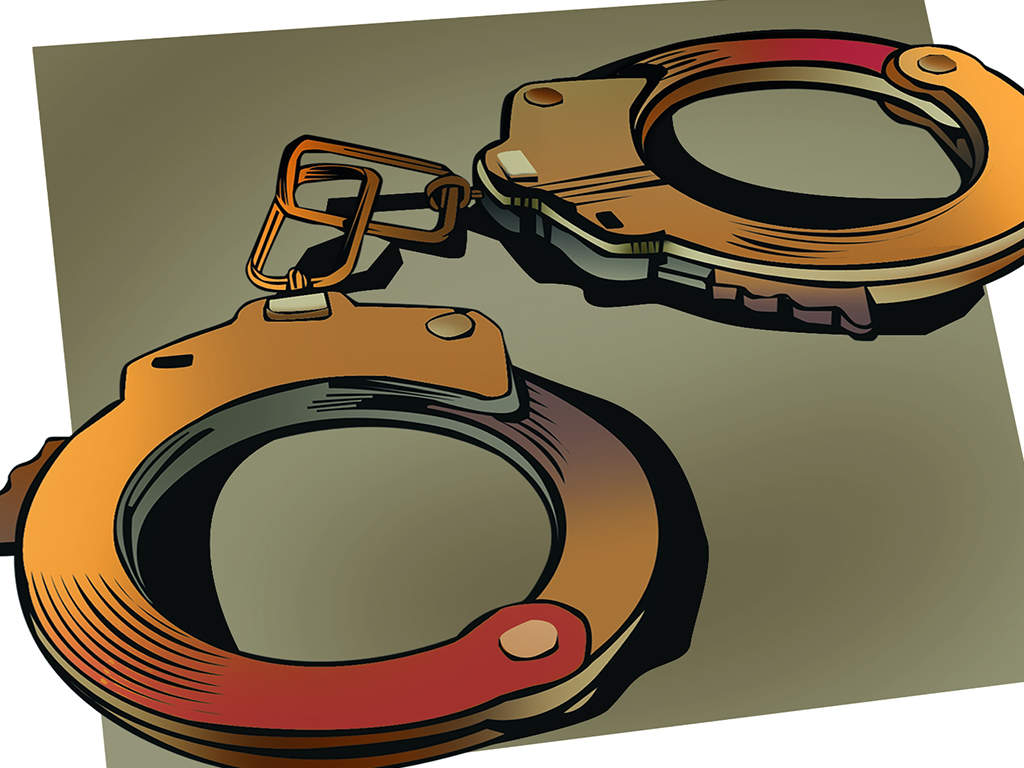 CHANDIGARH: A textiles exporter shot dead his accountant in his factory premises in Panipat Urban Estate on Sunday night. The victim, identified as Kamal Puri, died on the spot in the factory located in 8 Marla Colony. Accused Sandeep Kumar managed to escape after leaving his licensed pistol on the spot with his brother.
Acting on the complaint of Puri's first cousin, police arrested Sandeep after registering a murder case against him at the Model Town police station. Model Town SHO Narinder Kumar said the accused would be produced before the court for remand to ascertain the circumstances in which he had shot Kamal.
According to information, Puri was one of the reliable team members of Sandeep's textile unit. On Sunday the factory had closed at 2pm and only Sandeep and Puri were in the premises.
The two had gone upstairs and consuming liquor. It was around 8.45pm when Kamal and Sandeep had an altercation over money matters. As a result, Sandeep allegedly fired at Puri's head from point blank range, resulting in his immediate death.
Soon after hearing the noise of the gunshot, neighbours informed the police. Cops then informed Puri's family.
According to information, soon after the incident Sandeep had called his younger brother and the two left the place, leaving Puri's body in the pool of blood. "Since the accused has been arrested, we are interrogating him to ascertain the sequence of incidents which led to murder," said SHO Kumar.
Sources claimed that Sandeep was a hot-headed person and had hit the car of senior BJP leader in Panipat last month. Puri was the only son of a former government servant. His father had died three years ago and since then he had been taking care of the whole family, which includes his widowed mother, wife and an unmarried sister.