The EU recently released a strategy paper in New Delhi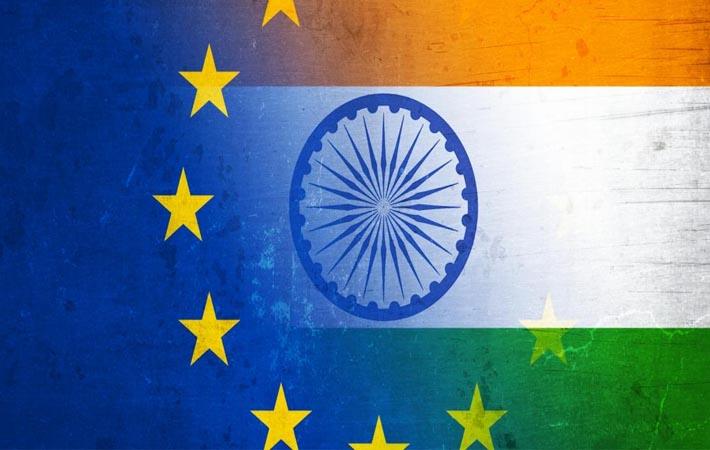 The European Union (EU) recently released a strategy paper in New Delhi to significantly scale up ties with India in investment, infrastructure, defence, security and counter-terrorism, and proposed a military cooperation in the Indian Ocean. EU Ambassador to India Tomasz Kozlowski said it lays foundation to take the relationship to the next level.
The EU sought to work together for a rules-based international order and deal with pressing regional and global threats and challenges but the ambassador made it clear the grouping did not want a military alliance.
"The strategy illustrates a very important fact that India is on the top of our agenda in the field of external relations. We think that we are ready for a joint leap now," Kozlowski told reporters.
He said the EU is committed to negotiate a comprehensive, balanced and economically meaningful free trade agreement (FTA) and both sides are engaged on the issue.
The FTA should have a chapter on investment protection as well, because investment protection pacts between India and several EU member countries have expired, he said.
The envoy said the EU is ready to explore 'all options' for initiating negotiations with India on data protection and related issues.
Te EU's security and defence policy is setting up mechanisms for joint development of defence capabilities within the bloc which over time will further enhance its operational capacity and open up opportunities for closer engagement with non-EU countries like India, the strategy paper added. (DS)