Trade wars could depress medium-term growth prospects: IMF
Trade wars could depress medium-term growth prospects: IMF
17
Jul '18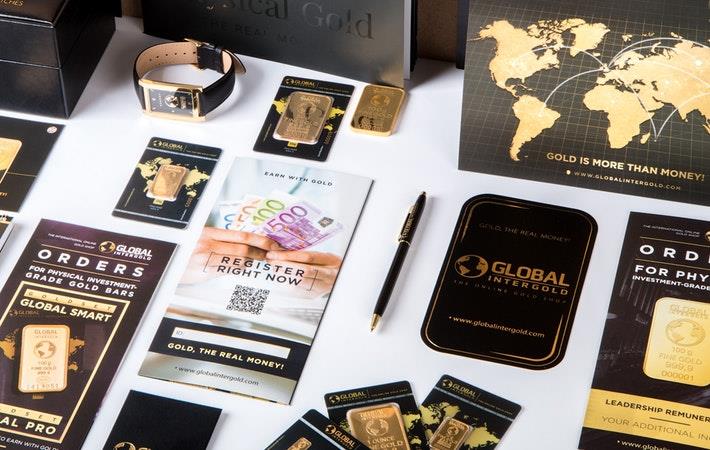 Courtesy: Pexels
The recently announced and anticipated tariff increases by the US and retaliatory measures by trading partners have increased the likelihood of escalating and sustained trade actions. These could derail recovery and depress medium-term growth prospects, the International Monetary Fund (IMF) has said in its latest update to the World Economic Outlook (WEO).
The medium-term growth prospects can be depressed both through their direct impact on resource allocation and productivity and by raising uncertainty and taking a toll on investment, the IMF said.
The IMF has retained its April 2018 global growth forecast of 3.9 per cent in 2018 and 2019. However, it adds that the expansion is becoming less even, and risks to the outlook are mounting. "The rate of expansion appears to have peaked in some major economies and growth has become less synchronised."
In the US, near-term momentum is strengthening in line with the April WEO forecast, and the US dollar has appreciated by around 5 per cent in recent weeks. Growth projections have been revised down for the euro area, Japan, and the United Kingdom, reflecting negative surprises to activity in early 2018, the WEO update said.
Among emerging market and developing economies, growth prospects are also becoming more uneven, amid rising oil prices, higher yields in the US, escalating trade tensions, and market pressures on the currencies of some economies with weaker fundamentals. Growth projections have been revised down for Argentina, Brazil, and India, while the outlook for some oil exporters has strengthened.
"Avoiding protectionist measures and finding a cooperative solution that promotes continued growth in goods and services trade remain essential to preserve the global expansion. Policies and reforms should aim at sustaining activity, raising medium-term growth, and enhancing its inclusiveness. But with reduced slack and downside risks mounting, many countries need to rebuild fiscal buffers to create policy space for the next downturn and strengthen financial resilience to an environment of possibly higher market volatility," states the WEO update. (RKS)
Fibre2Fashion News Desk – India