US to slap 10% tariffs on extra $200 bn of Chinese imports
US to slap 10% tariffs on extra $200 bn of Chinese imports
11
Jul '18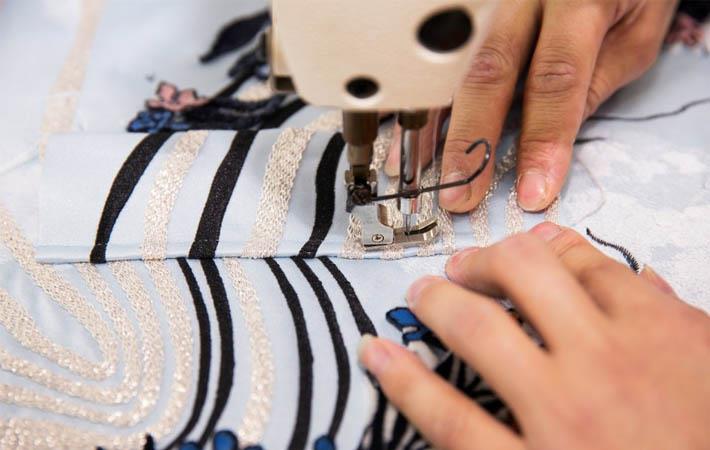 The United States will impose 10 per cent tariffs on an extra $200 billion worth of Chinese imports, the US Government said on July 10, while releasing a list of thousands of Chinese imports it wants to slap the tariffs on. The list includes textile raw materials like cotton, synthetic fibres, silk, wool, and yarn and fabric made from these materials.
"For over a year, the Trump administration has patiently urged China to stop its unfair practices, open its market, and engage in true market competition… Rather than address our legitimate concerns, China has begun to retaliate against US products. There is no justification for such action," US Trade Representative (USTR) Robert Lighthizer said in a statement.
Last week, Washington imposed 25 per cent tariffs on $34 billion of Chinese imports, and Beijing responded immediately with matching tariffs on the same amount of US exports to China.
US consumers and retail firms are worried as the new list targets many more consumer goods than those covered under the tariffs imposed last week. The tariffs will be imposed only after a two-month period of public comment on the proposed list is over.
The US Chamber of Commerce has criticised President Donald Trump's aggressive tariff policies and the US retailers lobby group Retail Industry Leaders Association said the president has broken his promise to bring 'maximum pain on China, minimum pain on consumers', according to global newswires. (DS)
Fibre2Fashion News Desk – India