Vincennes University invests in precision machining program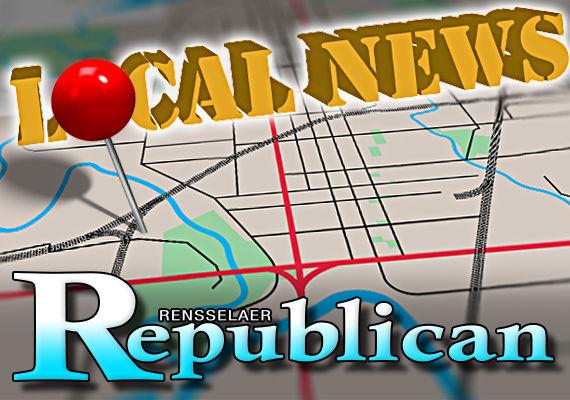 A 2016 partnership between Porter County Education Services and Vincennes University introduced the Early College program to the Porter County Career and Technical Center. Through Early College, high school students are offered a higher education experience that prepares them to simultaneously earn a certificate or an associate degree while earning a high school diploma.
Now, students seeking careers in precision machining will benefit from the completion of a new addition to the Center and an equipment grant from Vincennes University that provided more than $300,000 in new CNC equipment, manual/conventional equipment, tooling, cabinets, benches, and tables. The Center's Next Generation Scholarship program annually provides qualified students with full-ride scholarships to continue their education at VU.
The development of the program came about when executives from Urschel Labs, Task Force Tips, and the Center for Workforce Innovations visited the Vincennes University campus to tour VU's Precision Machining facilities. Discussions with VU President Chuck Johnson and area businesses centered on ways to improve the connection between the school, students, and regional employers.
"Vincennes has been a major contributor in helping us solve our local workforce shortage in qualified manufacturing candidates," said Jon Groth, director and principal for Porter County Career and Technical Education.
VU is state-supported with campuses in Vincennes and Jasper and additional sites such as Indianapolis, Lebanon, and Gibson County.  A leader in developing Early Colleges statewide, VU also offers instruction at military sites throughout the nation.
In addition to offering a wide range of associate degree and certificate programs, VU also offers bachelor's degree programs in technology, homeland security, nursing, secondary education programs in mathematics and science, and special education/elementary education.
VU enrolls students from throughout Indiana, 35 other states, and 17 countries, who benefit from tuition and fees that are the lowest among Indiana campuses with residence halls.  VU is accredited by the Higher Learning Commission.
Indiana's first college, VU offers focused, quality education, and is one of only two colleges in the nation founded by a President of the United States.  William Henry Harrison founded VU while serving as governor of the Indiana Territory.  More information is available at vine.edu.