Wendell Castle, eminent furniture designer, dies at 85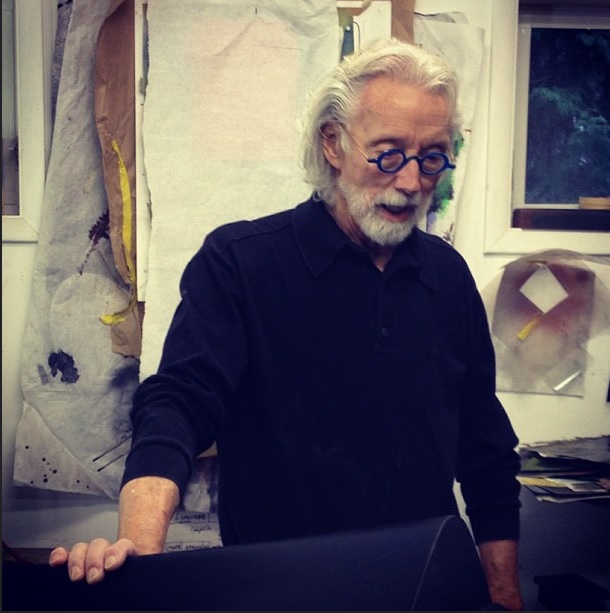 By Designmilk
SCOTTSVILLE, N.Y. – Wendell Castle, 85, regarded as one of this country's most eminent furniture designer of the postwar era, died at his home on Jan. 20 from complications of leukemia.
Castle instigated the studio craft movement and invented methods for rendering wood curvaceous sculptures rather than right-angled basics.
His work, which sells for tens of thousands of dollars, is included in the permanent exhibits of the Metropolitan Museum of Art, the Museum of Modern Art and the Art Institute of Chicago. The Smithsonian Institution's Renwick Gallery and the Philadelphia Museum of Art also exhibit his pieces.
Castle earned several prestigious awards, including the Leadership Medal from the Smithsonian's Renwick Gallery in 2015; the Smithsonian's Visionary Award in 2014; and the Eastman Medal from the University of Rochester in 2013.
Born Wendell Keith Castle in Emporia, Kan., on Nov. 6, 1932, he served in the Army before earning a bachelor of fine arts degree in industrial design and a master's in sculpture from the University of Kansas.
In 1962, Castle joined the faculty of the Rochester Institute of Technology to teach woodworking and furniture design, and he later taught a graduate industrial design seminar. RIT included Castle in its first class of inductees into its Innovation Hall of Fame.