Writer: Electric costs exorbitant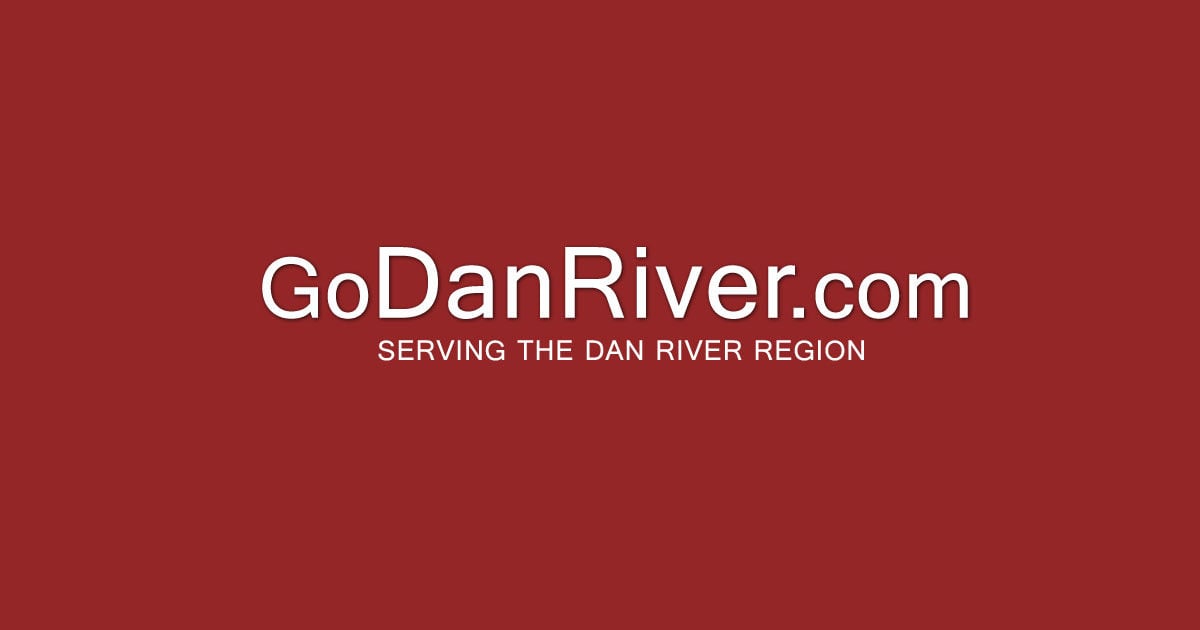 To quote one of the Register & Bee's too-frequent letter writers, I feel compelled to comment on the recent electric bill outcry.
We get that heat pumps running constantly in emergency heat mode in subfreezing temperatures caused drastic increases in January's power bills, but the utilities director's excuse still does not address the underlying cause of Danville Electric Department's outrageously high billing. We are paying the highest electric rates in the region thanks to boneheaded decisions, shortsighted planning and rotten power contract negotiations by the city.
City electric customers do not need online petitions; petitions rarely impact those to whom they're addressed. A better solution and one guaranteed to get someone's attention is to file criminal fiduciary negligence indictments against City Manager Ken Larking, Utilities Director Jason Grey and the individual invisibles who make up the city's Utilities Commission.
I also challenge the Register & Bee to exercise its FOIA muscle and produce January's residential electric bills for Larking, Grey and the Utilities Commission members. Let's see if they suffered as badly as the rest of us. If the city is unwilling to furnish these billings — well, we have long known transparency has never been Danville city government's strong suit.
I'm tired of excuses and attempts by these people to dodge the real issues behind Danville Electric Department's exorbitant rates. I spent 37 years in the electric utility industry and know that bad contracts can be broken or renegotiated. All it takes are individuals willing to step up, yet it seems that this electric utility department and commission are either unwilling or unable to do it. In the meantime the power suppliers are getting fat and wealthy off people in this financially depressed area.
Duke Energy offered severance retirement packages to a number of employees in 2016-17. Many of these people have a lot of miles left in their careers and know how to play hardball on contracts. Perhaps the city should explore hiring these Duke Energy retirees and getting these current incompetents out of the way. Even better, see if Duke Energy is interested in taking over operation and management of the Utilities Department, or at least the electric division. It certainly couldn't be any worse than what we have now.
And yes, the question has been raised about electric division profits being diverted to River District projects. Would the utility department survive a financial audit triggered by that question?